MY mission is to provide executive leadership, as well as set priorities and goals.
MP Vijayakumar
Welcome to my Personal Website!
Children have inherent potential to learn. They learn many things outside class room on their own without anyone teaching including to speak Mother tongue. Therefore if they fail to learn in the class room it is not their problem but ours.
Testimonials
What People Say About Me
Thanks to the dogged efforts of M.P. Vijayakumar, a dedicated officer from the much-maligned Indian bureaucracy, Tamil Nadu has rolled out activity-based learning in nearly 40,000 government schools, from a modest start in 13 schools seven years ago. We never dreamed in our wildest dreams this would be scaled up to the entire state, says Vijayakumar
சர்வ சிக்க்ஷ அபியான் திட்டத்தின் சிறப்பு இயக்குநர் திரு எம் பி விஜயகுமார் ஐ ஏ எஸ் வேலூர் மாவட்டத்தின் ஆட்சியராக இருந்த போது , கொத்தடிமைகளாக இருந்த சிறுவர்களை மீட்டு , அவர்களுக்காக சிறப்பு பள்ளிகள் உருவாக்கி, அங்கே பயிற்றுவிப்பதற்கு புதுமையான கல்வி முறையை அறிமுகப்படுத்தினார்.
From my Blog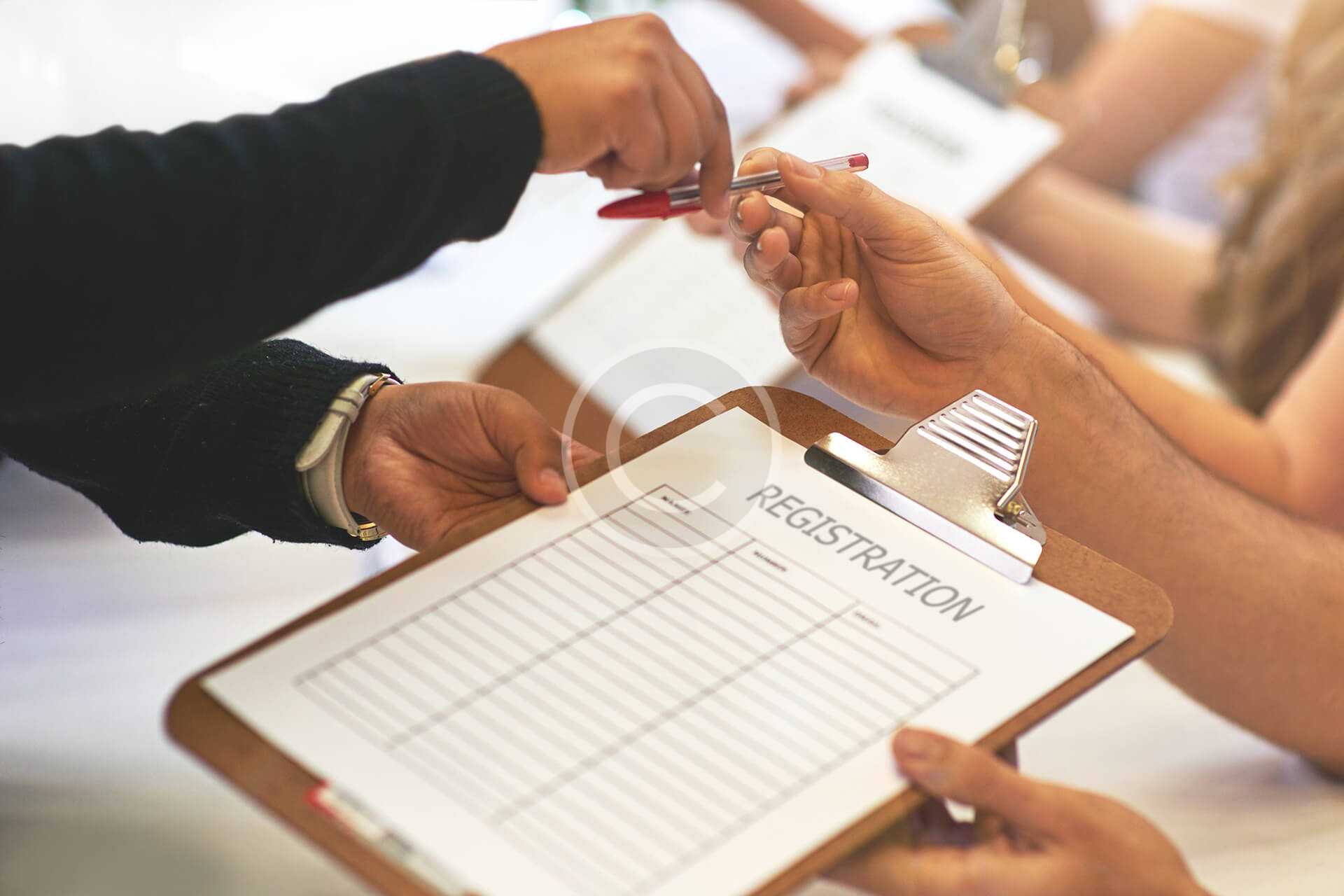 We believe, that to bring our economic and social life to the new level, we must use non-standard and non-traditional means in our work.
by mpvadmin